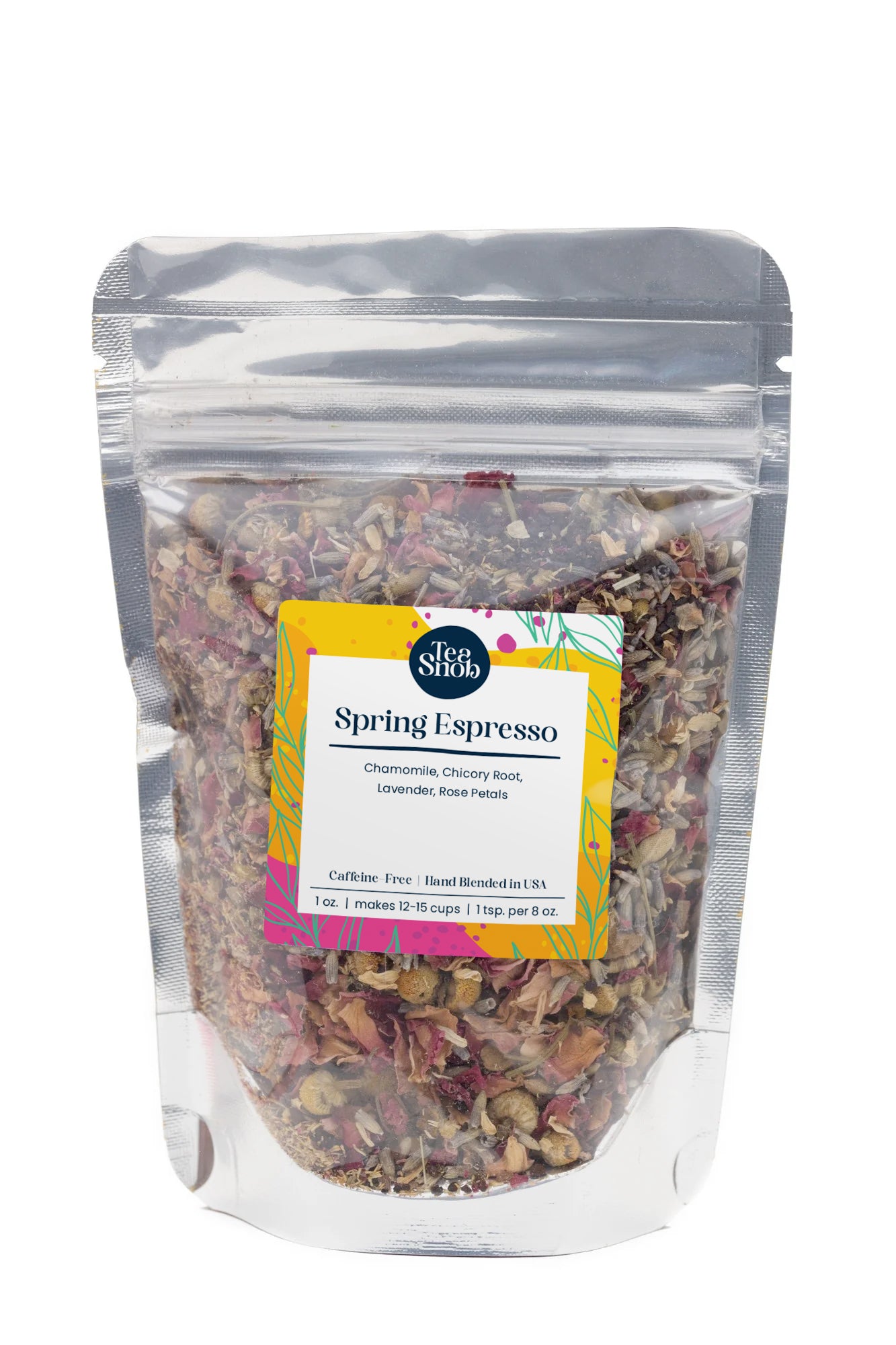 Bold Flavor Meets Alluring Aroma
Spring Espresso!
This herbal coffee is a unique and refreshing alternative to traditional coffee.
It's the perfect way to start your day or enjoy a mid-day break. This unique combination of flavors and health benefits makes it a refreshing and rejuvenating choice for any coffee lover.
Try our Spring Espresso Blend today and let it awaken your senses and soothe your soul.
Spring Espresso
Mind & Body Collection
Changing the the way you connect and show up in the world...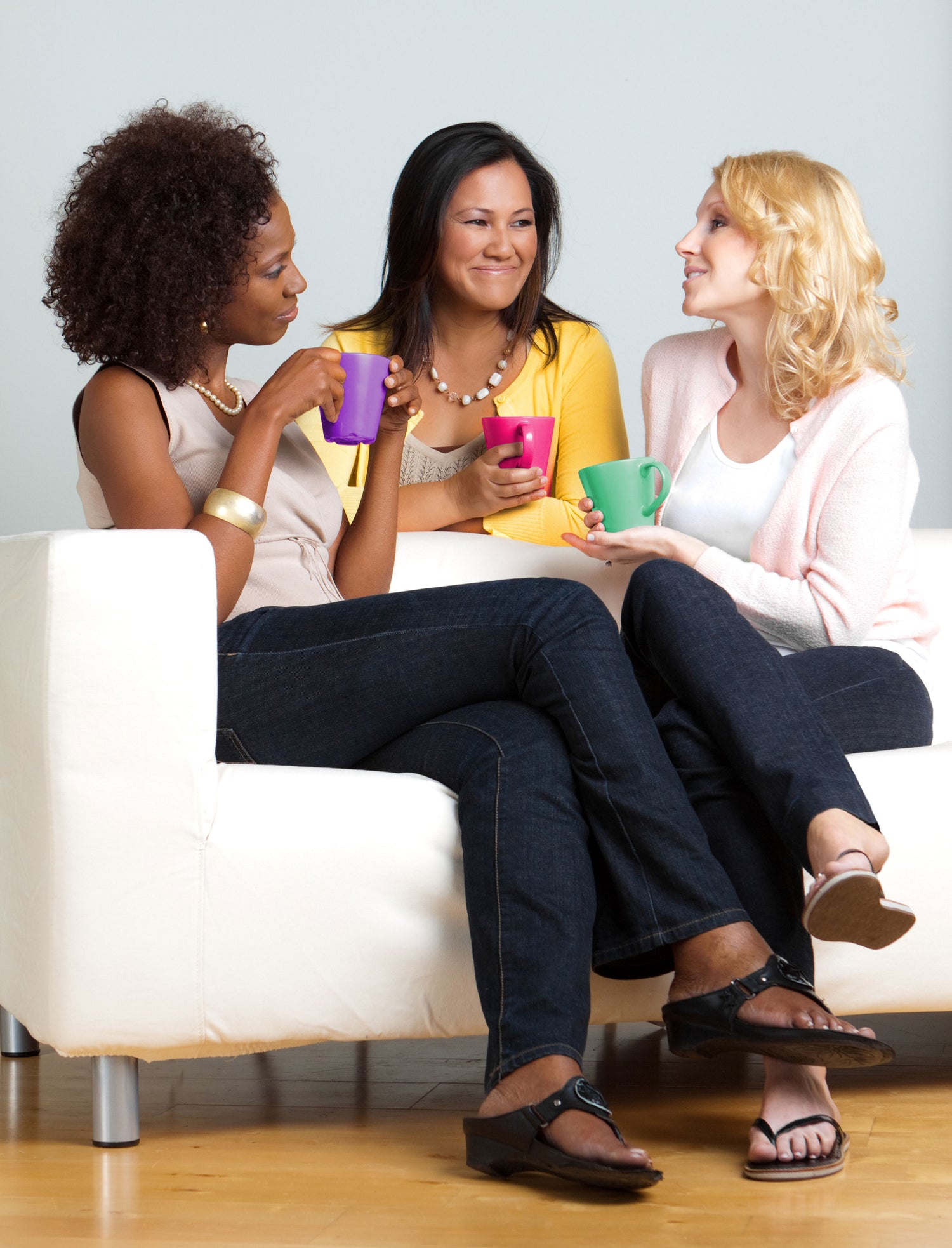 Take Time for Yourself
As women we run businesses, households, serve our communities and attend countless networking events per week. A cup of herbal tea can provide the support your mind and body needs to function properly throughout the day. It's easy to incorporate into your day and brings peace, serenity & connection back into your busy life.
Lifestyle Collection
Women's Collection
Everyday wellness in a cup for every part of you...
A Snob's Favorite Bundles...
Who We Are

Taking care of your health is now as easy as sipping tea! Literally!!!

Our Story

Hand Blended in the USA

Multi-herb formulas allow you to address more facets of healing & support various conditions in one blend.

Explore Collections

Tea Making with Tea Snob

Perfect for a corporate gatherings, networking events, birthday parties, or girls night to gather together and have a great conversation over TEA!

Book Your Session